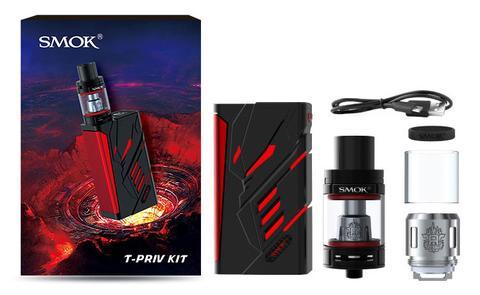 The Smok T-Priv Kit by Smok is a powerful 220W device paired with the TPD ready 2ml version of the Smok TFV8 Big Baby tank.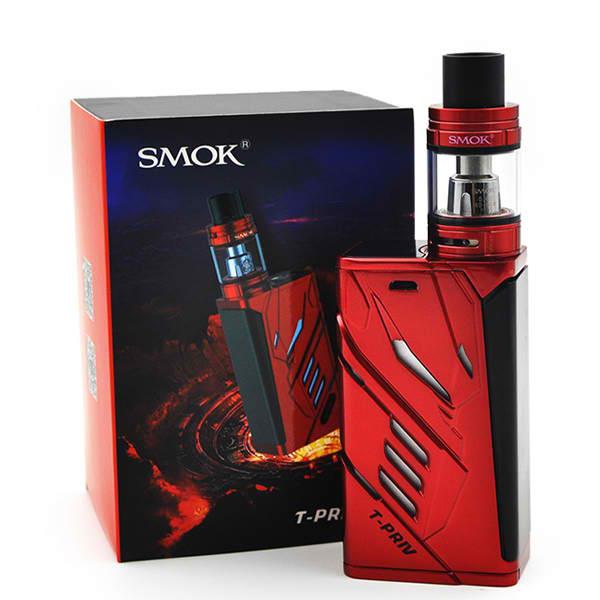 The T-Priv mod is capable of delivering up to 220W of power in variable wattage mode and up to 315C / 600F in Temperature Control Mode.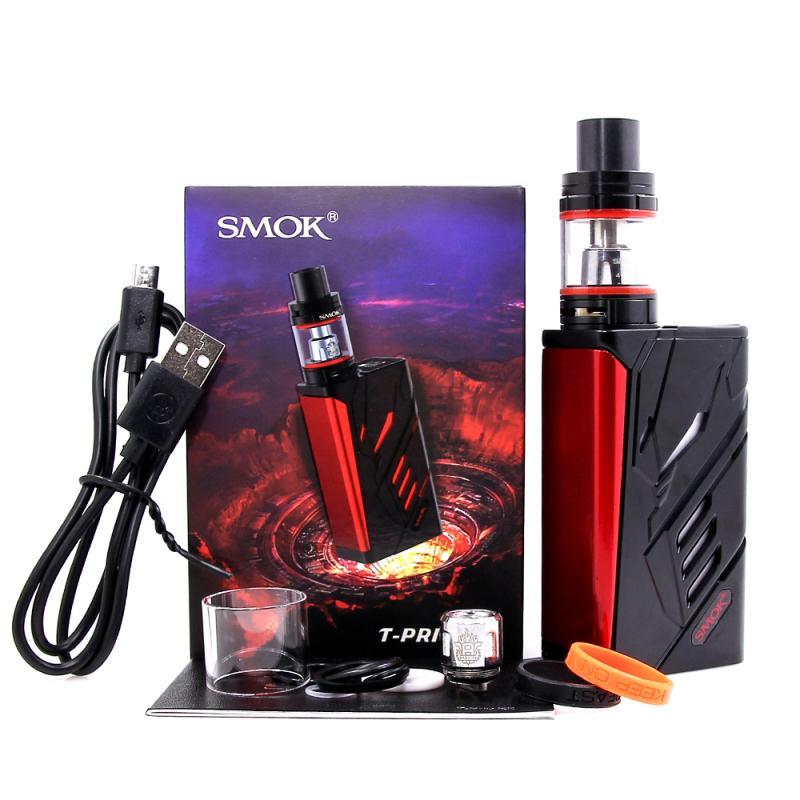 The back and sides of the T-Priv are adorned with RGB LEDs that can be customized to light up one of 9 different colours.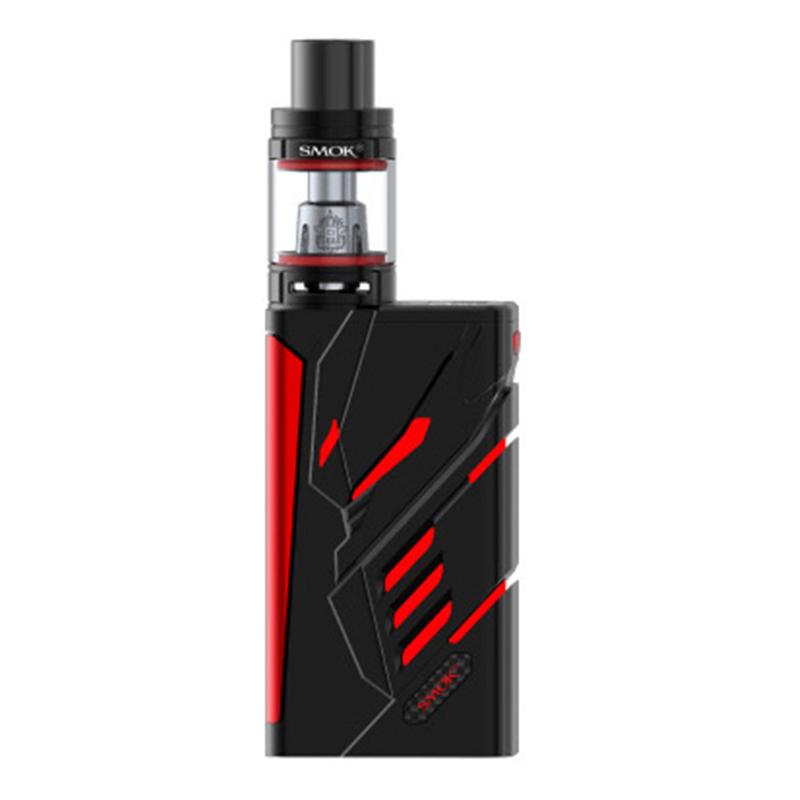 1x Smok T-Priv Mod
1x TFV8 Big Baby EU Tank
1x V8 Baby Q2 0.4 Ohm Coil (Preinstalled)
1x V8 Baby Q2 0.4 Ohm Coil
1x Spare Glass Section
1x USB Charging Cable
User Manual
Spare Parts